Powering the Future of eCommerce for Merchants
The SiriusXM Connected Vehicle (SiriusXM CV) eCommerce platform delivers a convenient, easy-to-use and highly personalized eCommerce experience that creates a unique touchpoint for Merchants and Automakers to connect with their customers on the road.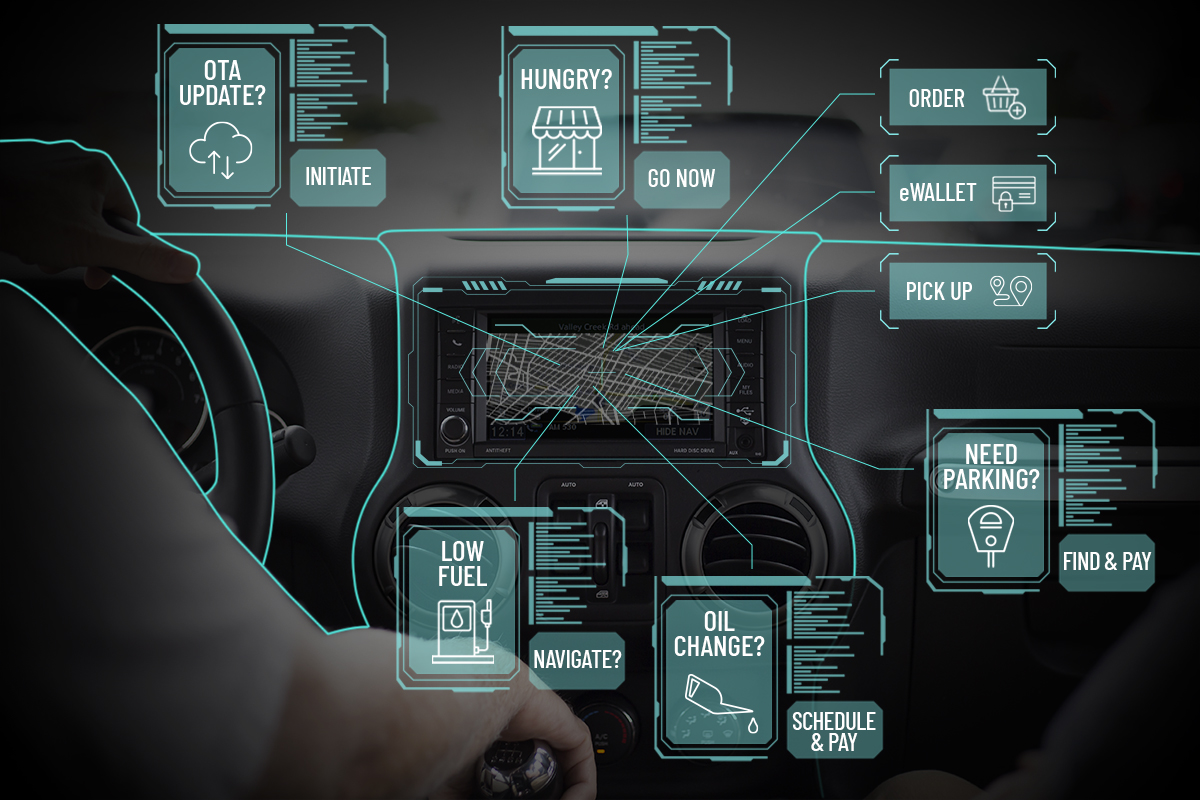 By expanding digital order connectivity capabilities, SiriusXM CV Merchants experience:
Brand presence without downloads
Easy customer acquisition
Location pickup capacity and operational efficiencies
Stronger customer loyalty connections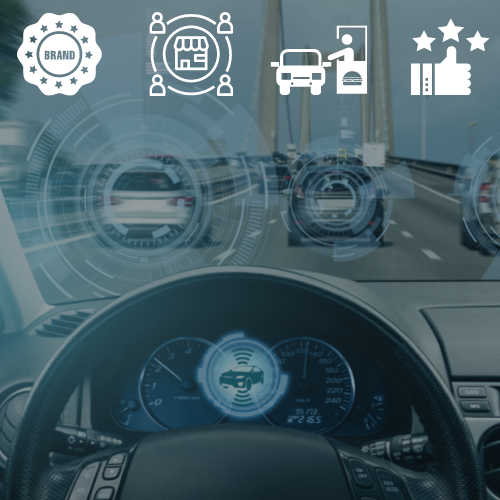 As an in-vehicle merchant within the SiriusXM CV network, you provide customers:
Safe and seamless purchasing power
Secure eWallet payments
Voice or touch activation directly through the vehicle head unit
Customized offers for favorite restaurants, gas stations, retailers and entertainment
Integrated navigation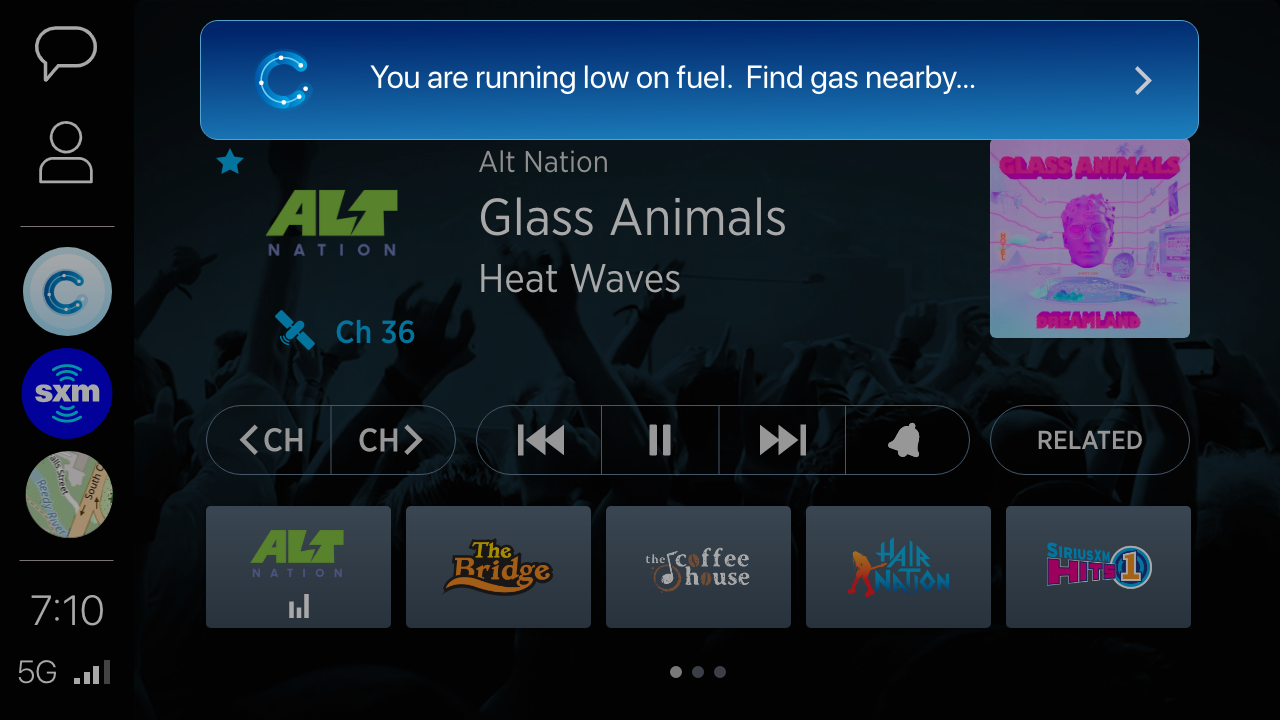 Navigation, Loyalty Offers and Payment
With SiriusXM CV's eCommerce platform, merchants can intelligently connect to customers in real-time, using contextual offers, easy selection and payment.
The platform delivers one-of-a-kind in-vehicle experiences:
In-vehicle prompts based on customer preferences, location and time of day

Focused, direct geographic or customer loyalty program targeting

Low-fuel notifications, with auto-suggestions for local stations, price and pre-payment options

Road-trip support for dining, parking, tolls and fuel options
Drivers can safely order and pay for food within vehicle
Customers can navigate to their preferred gas station and pay in vehicle
Merchants can use the SiriusXM CV platform for promotion and engagement:
In understanding the customer value of loyalty programs and specific savings or deals, merchants can use the SiriusXM CV platform to utilize the existing screen real estate within a customer's vehicle to highlight products and services. The platform extends a merchant's digital channel strategies, offering an entirely new channel to increase customer acquisition and brand loyalty.
With the touch of a button or through voice commands, customers can complete an order utilizing the secure eWallet feature to:
Pay for goods and services
Redeem valuable loyalty points or promotional offers from favorite merchants
Keep multiple, secure methods of payment on-hand
Reduce time spent looking for the right credit card, handling cash or avoid forgetting to use loyalty points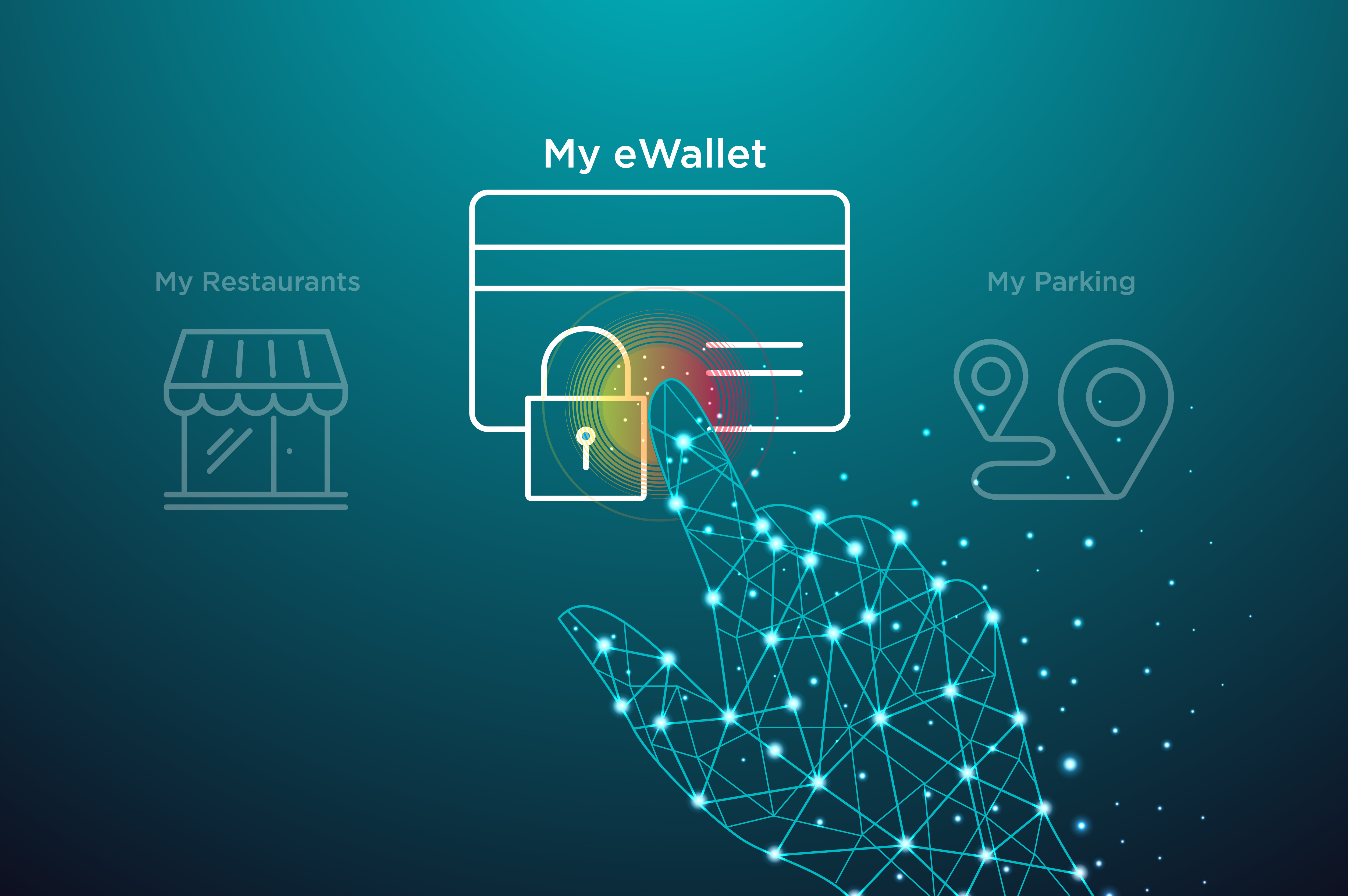 Customers can reserve and pay for parking before they arrive
The SiriusXM CV eCommerce platform sets itself apart through the high level of individual customization of these contextual offers. The platform leverages user profile information from prior in-vehicle purchase patterns and the in-vehicle audio platforms to intelligently serve highly targeted offers, when purchase intent is high.
Operations Optimization: The Perfect Pickup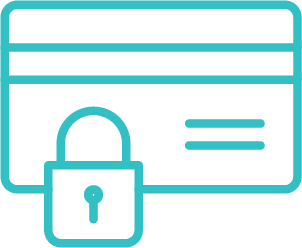 The SiriusXM CV eCommerce platform incorporates navigation, secure payment capabilities, and personalized contextual offers to provide a truly intuitive in-vehicle shopping experience.
Leveraging geofencing technology and estimated arrival times gives merchants the ability to sync order, prep times and customer pickup seamlessly, increasing drive-through and pickup capacity while reducing wait times.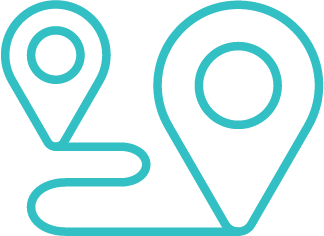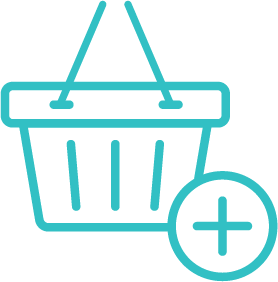 Geofencing also enables merchants to offer contactless pickup, receiving notifications when consumer vehicles approach a specified area.
Through SiriusXM's comprehensive ecommerce platform, merchants can improve their overall brand satisfaction and offer the in-demand retail experiences such as curbside delivery options that customers have come to expect.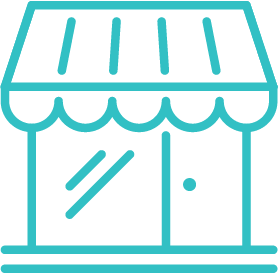 SiriusXM CV eCommerce Platform
Connects Merchants and Automakers
to their Customers